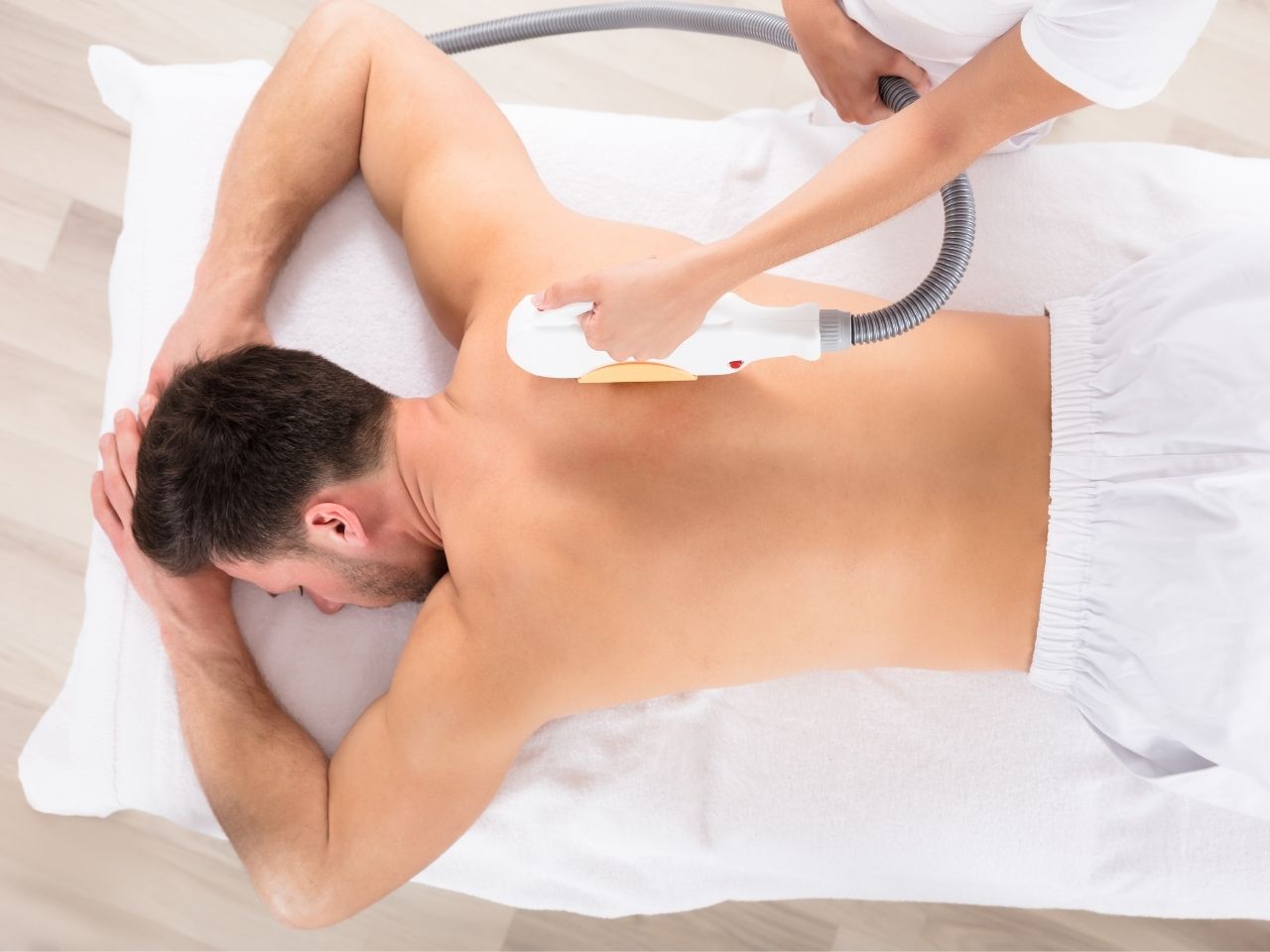 Get The Most Out of Your Laser Hair Removal
At all times, women had to devote a lot of time and energy to maintaining their beauty. Everything matters – clothes, hairstyle, makeup, manicure, smell, etc.
Over the past 20 years, unwanted hair removal has also been added to this "must-have list". Women fought against excessive hair growth all their lives since the means available in their "arsenal" did not give the desired result for a long period of time.
Only about 15 years ago, it became possible to get rid of hair once and for all with the development of high technology. With the advent of lasers for hair removal, everything has changed for the better in women's lives. Thanks to the progress in cosmetology, everything has changed for the better.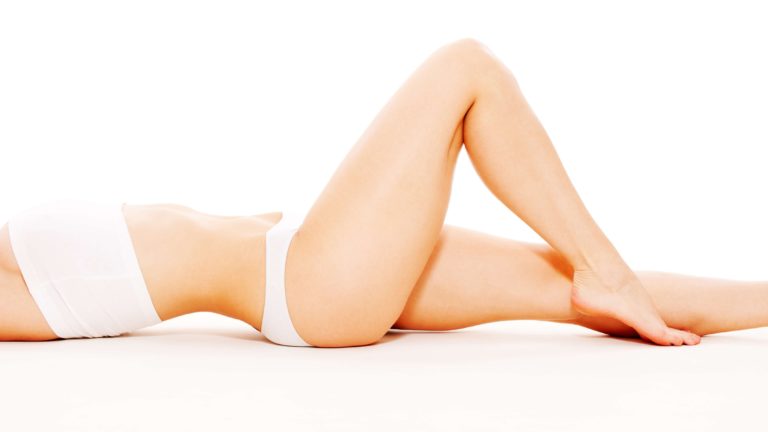 Laser hair removal is the most modern and effective way to eliminate hair growth for an extended period of time. During laser hair removal, a laser emits light that is absorbed by the pigment (melanin) in the hair. The light energy is converted to heat, which damages the tube-shaped sacs within the skin (hair follicles) that produce hairs. This damage inhibits or delays future hair growth.
The main advantages of laser hair removal:
Absolute security
The procedure does not require special preparation
Does not harm the skin
The risk of infection is excluded
 Does not peel and scar
Can be applied to any type of skin
Can be done on any area of ​​the body
The procedure is almost painless (a slight tingling sensation is possible)
Several groups of follicles are treated simultaneously, which significantly reduces the time of the procedure
Noticeable effectiveness (even after the first session, there is a weakening of hair growth and a discharge of growth density)
There is no problem with ingrown hairs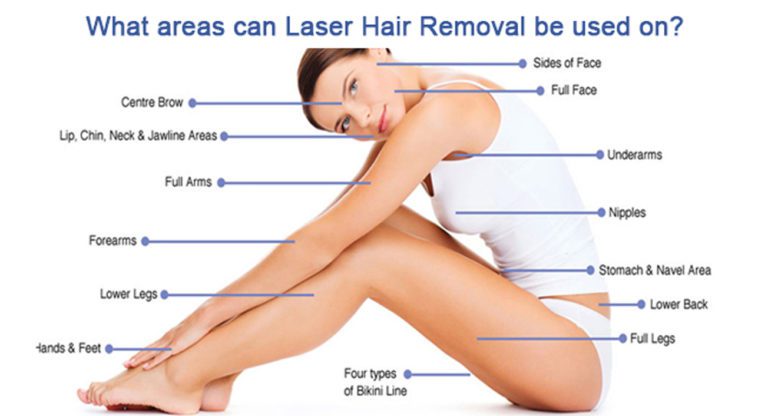 4 Tips For Getting The Most Out of Your Laser Hair Removal
DON'T MISS A TREATMENT
Laser hair removal appointments are scheduled based on the growth cycles of your hair. During each hair growth cycle, certain hair follicles produce hair.
The laser can only target the hair follicles that are growing hair during that particular growth cycle. Because of this, your appointments are generally placed about a month apart.
If you were to miss one of these treatments, you would miss an entire growth cycle. This can set you way back in your treatments and lengthen the hair removal process.
      2. AVOID TWEEZING OR WAXING
Since the laser burns your actual hair follicle, it is very important that this hair follicle is present.
If you were to tweeze or wax any of the hairs that you are planning on removing, then the hair follicle would be removed in the process. By avoiding any tweezing or waxing several weeks before your laser hair removal treatments begin, you ensure that all hair follicles are present.
However, this doesn't mean that you can't still shave your hair because this simply cuts your hair down to the surface of your skin and leaves the follicle intact.
     3. SHAVE THE DAY BEFORE A TREATMENT
It is a good idea to shave the day before your laser hair removal treatment. This can be effective for a couple of different reasons. For one thing, it makes it easier for the laser to get to your hair follicles because there is less hair remaining above the skin's surface.
It is also a great way to reduce the amount of pain you feel from the laser.
This is because there is less of the hair that essentially has to be burned off, thus decreasing the pain you feel from the laser. However, if you do still experience pain, aloe vera can be very helpful in soothing your skin.
   4. LIMIT YOUR SUN EXPOSURE
It is important that you limit your sun exposure both before you begin laser hair removal treatments and in between each of your treatments.
If your skin is burned by the sun, this can make it extra sensitive. Since your skin will become somewhat sensitive from the use of the laser, a sunburn may cause your skin to actually blister during the treatments.
This is not only painful but can interfere with your treatments because you may have to miss treatments until your skin has properly healed from your sunburn.
Laser hair removal is an effective procedure that can provide you with great results when performed correctly. In order to get the most out of your treatment, it is important that you don't miss a treatment, you avoid tweezing or waxing any of the hairs that are undergoing laser hair removal, you shave the day before a treatment, and you limit your sun exposure both before and during treatments.
Does laser hair removal guarantee permanent hair removal?
Laser Hair removal aftercare
As usual, there are no guarantees in medicine. Efficiency in most cases is associated with the discipline of the patient, the correct selection of procedure parameters, and natural individual characteristics. However, we can provide some published statistics.
After the first laser hair removal procedure, the hair on the chin is noticeable on average 55% of the previous growth. After the second procedure it becomes 40%, after the third one – 25%, and after the fourth and fifth – 10%.
The results of hair treatment on the arms, legs, and bikini area are on average as follows: after the 1st procedure, 60% of hair growth was noted, after the 2nd and 3rd – 25%, and after the 4th and 5th procedures it goes down to 10%.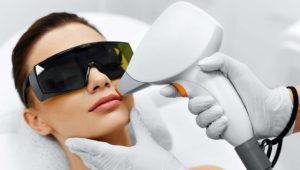 The minimum recovery period is two weeks. During this time, you should give up sunbathing, as well as independently pull out the hair damaged by the laser. It is temporarily forbidden to use lotions and scrubs with alcohol.
If you plan to perform facial cleansing or chemical peeling, then it is worth rescheduling the session for two weeks after the epilation.
Is laser hair removal suitable for everyone?
Laser hair removal is safe, but it can occasionally cause side effects, such as pain and discomfort, and red skin that may last for some time. It is not recommended:
Period of pregnancy and lactation
Infectious, dermatological and oncological diseases
Endocrine disorders
Fresh tan
Inflammatory processes and unhealed wounds
Herpes
Phlebeurysm
Diabetes
Blood diseases