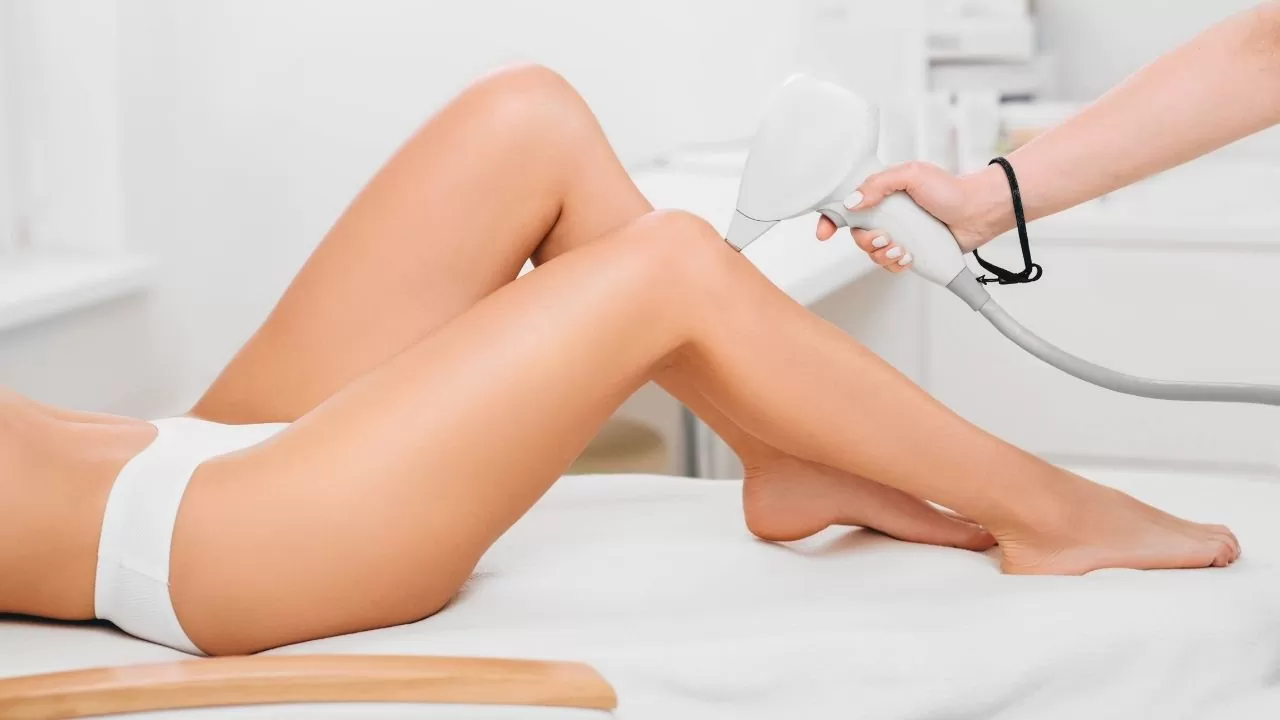 4 reasons to have laser hair removal procedures in winter
Laser hair removal procedure is one of the most commonly done cosmetic procedures in the U.S. It beams highly concentrated light into hair follicles. Pigments in the follicles absorb the light and that destroys the hair.
There is no doubt that the laser hair removal procedure will help you get rid of unwanted hair on your legs, arms, bikini area, face, chest, and back. And despite the fact that it can be carried out at any time of the year, it is still best to start it in the winter.
The top 4 benefits of laser hair removal procedure in winter
– If you start laser hair removal in the winter, by the time the weather warms up, you will achieve optimal results. Your skin will already be smooth and beautiful!
– Laser hair removal works best on pale skin. If you have spent some time in the sun, and your skin is covered with a dark tan, then it is recommended to wait, otherwise, the effectiveness won't be what was desired. In winter, there is less chance that your skin will be exposed to a lot of sun exposure.
– After the procedures, it is advisable to keep the treated areas away from the sun. It's easier to do it in winter because you will have clothes on.
– Also, remember that preparation for laser hair removal procedure will exclude wax or sugar depilation. This means that every day you have to shave unwanted hair, and constantly growing bristles. Are you ready for such sacrifices? Especially when you need to wear a short skirt, go to the beach with your girlfriends, or go to a summer party with your loved one? In winter, this decision comes easier: long sleeves, tights, and skirts.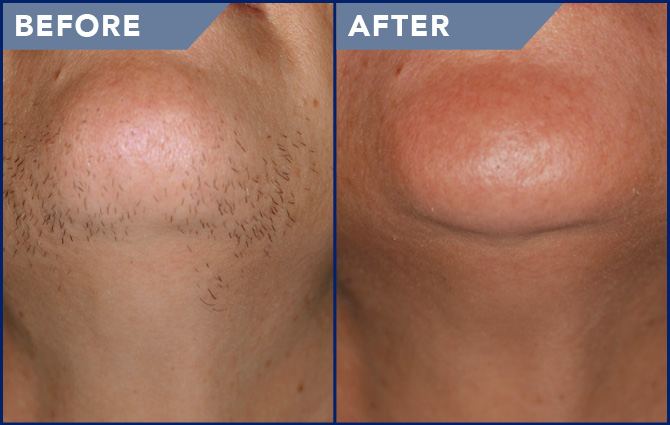 How many procedures do you need?
Everyone knows that our hair does not grow evenly and has different stages of development. While some hairs begin to emerge in our skin, others are already about to fall out. Therefore, for the best result, you need to carry out several laser hair removal procedures. How many, you'd ask? This is determined individually by you and your cosmetologist.
Everything is due to the effect of the laser beam on the hair follicle – during this procedure, follicles are the target for high-quality hair removal. The first session of laser hair removal makes only those hairs that are in active development go away, and this is from 30 to 40% of the total mass. All other hair will grow back and will need another laser hair removal treatment in a month. The hair follicle is formed and passes the active phase of growth during this period of time.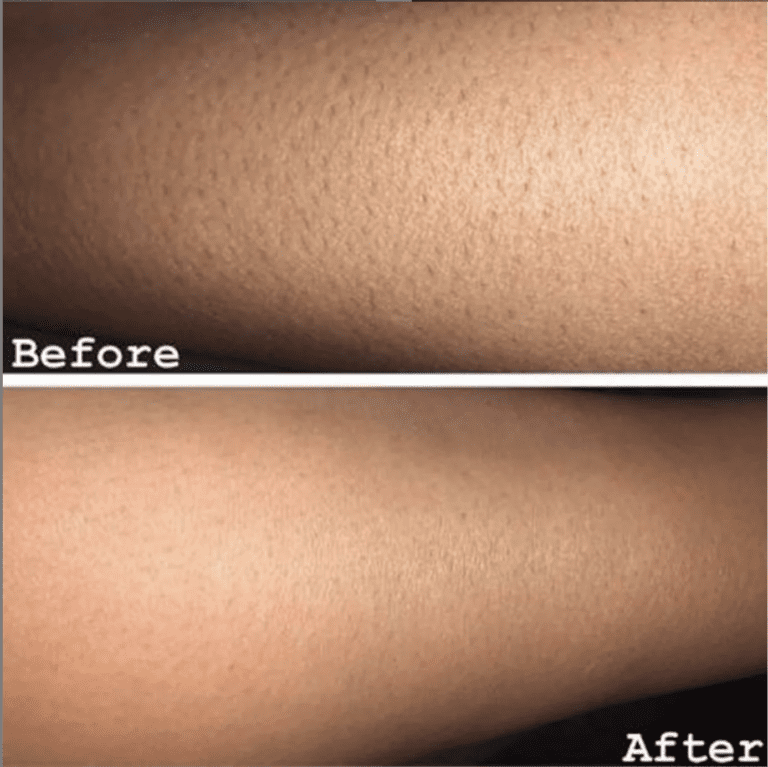 So, taking into account all the individual characteristics of your body, in order to completely remove unwanted hair, 3-8 sessions may be required. Corrective treatments every 1-2 years may also be recommended. But if your endocrine system works normally, then it is guaranteed that within 4-5 years your skin will remain smooth and silky.
How to achieve the best results from a laser hair removal procedure?
Stop any hair removal methods other than shaving 2 weeks before your procedure.
Do not take antibiotics or other drugs that cause sensitivity to light rays for at least 14 days before the procedure.
It is advisable to give up sunbathing and visits to solariums 1-2 weeks before laser hair removal.
Do not use cosmetics that contain alcohol.
The treatment area should be clean-shaven, the procedure does not need hair, but only the follicle is needed.
Strictly follow the schedule of procedures recommended by the aesthetician.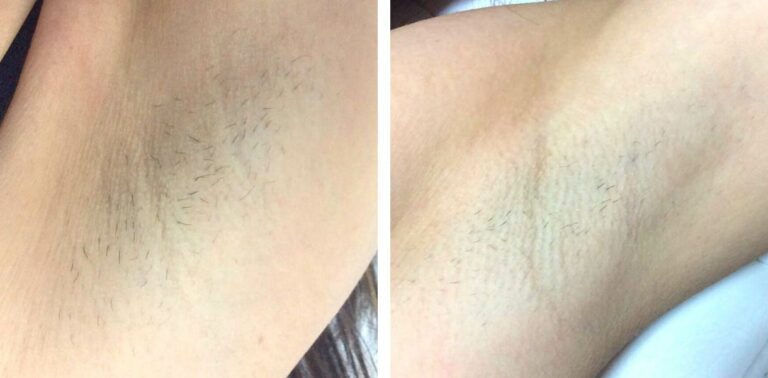 You cannot undergo a laser hair removal procedure if you have a history of skin diseases, oncological, and immune diseases, as well as herpes or allergies in the active stage. Pregnancy is not a direct contraindication, but doctors do not recommend laser hair removal during this period.
It is safe to say that laser hair removal provides a lot of advantages:
Applicability. Laser hair removal can be done on almost any part of the body. It can be laser hair removal of the bikini area, armpits, legs, and face. Perhaps the only place where the laser should not be used is the eyelids.
Accuracy. In laser hair removal studios, you will not get any cuts, scratches, or other things, only hair is removed and nothing else.
Speed. It takes a tiny fraction of a second for the laser to heat up the melanin in the hair sufficiently, in the time you have time to say "one flash", it will make dozens of these flashes. In some cases, the procedure on the upper lip can take only a minute. Imagine, just one minute – and no mustache! This is the essence of laser hair removal – the work is done quickly and safely.
Predictability. After the first procedure, the specialist, most likely, will be able to guide you on the time of the final disposal of unwanted hair. The aesthetician will roughly understand how your hair reacts to the laser and how many sessions of laser hair removal you will need.
It is also worth noting that only laser hair removal can give results in any area of your body. The face, legs, bikini area, armpits, and any other area will become smooth and beautiful after laser treatments. Laser hair removal is always a 100% result, complete safety, and high efficiency!
Work on your summer body now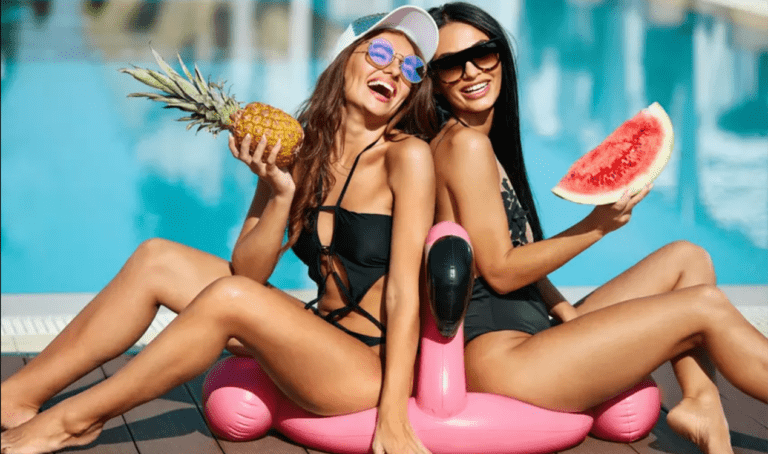 If you find yourself daydreaming about shorts, sandals, and swimsuits as you adjust the thermostat and pull your sweater closer, consider laser hair removal procedures as a way to get one step closer to the summer of your dreams.
Get a beach-ready body before summer!