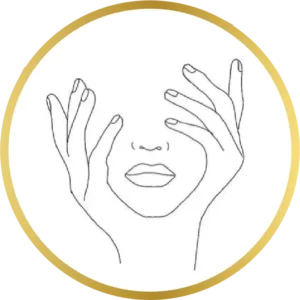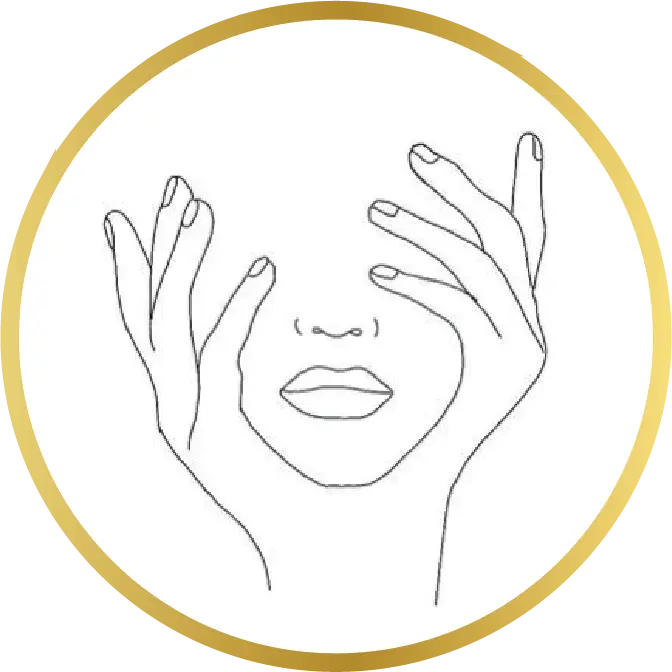 BOTOX & Dysport
Botox and Dysport are quite similar. They are both neurotoxins. They are injectable medications used to treat facial wrinkles and other conditions.
The best way to decide between Botox and Dysport is to meet with our professional doctors. They will discuss your skin-care goals with you and help you decide which is a better option for you.
Botox and Dysport before/after results
Frown lines can be quite frustrating, causing your appearance to look older and tired. We've got the solution to your problem with over thousands of clients treated at Hush LA Medspa with Botox.
Botox is a neurotoxin in the form of a purified protein that relaxes the face's wrinkle-causing muscles.
Botox is the most popular nonsurgical aesthetic treatment all over the world. Botox is FDA approved to temporarily reduce the appearance of lines on the forehead, frown lines, and crow's feet. Botox injections relax facial muscles, giving you a more youthful appearance. Botox can also be used to stop excessive sweating, a condition called Hyperhydrosis.
You should begin to see visible results of your Botox injections in 5 to 7 days.
To discuss whether Botox injections are right for you contact our expert team.