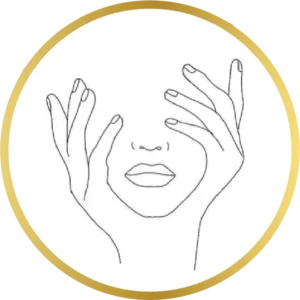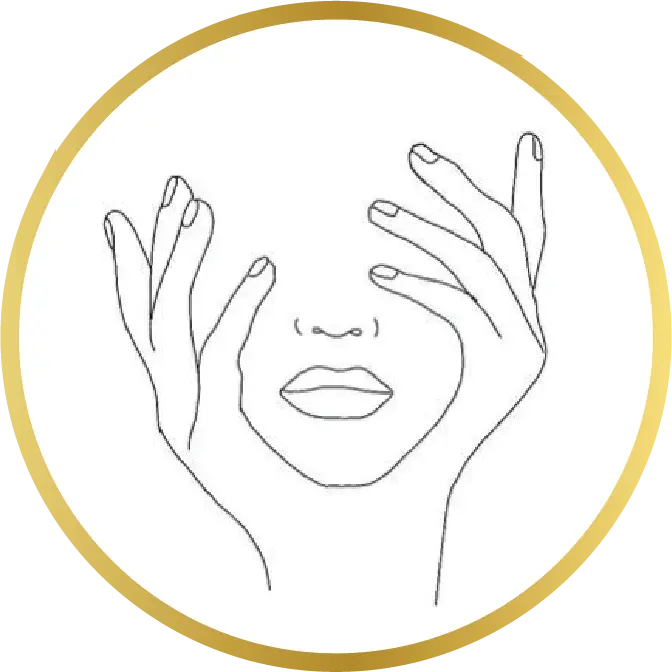 lumecca - ipl
Lumecca IPL uses higher-intensity light energy than standard IPL treatments resulting in deeper penetration into the skin, making it more effective at treating sun damage and age spots.
Photorejuvenation by Hush LA
Request A Complimentary Consultation
Over time, our skin undergoes natural wear and tear, leading to signs of aging, wrinkles, and environmental damage. Many of us tend to accept these changes, believing we can do nothing about it, and continue living with dull skin. However, thanks to progress in skincare technology, we now have the means to reverse these effects and achieve healthier, more young-looking skin. At
Hush LA Medspa
, conveniently located in the heart of Los Angeles, we have embraced both traditional and new technologies and combined them with the expertise of our aestheticians, through which we have become one of the leading skincare providers in the area. At Hush LA, we offer a fantastic photofacial skin rejuvenation, a.k.a. Lumecca IPL (Intense Pulsed Light). It's a highly effective solution for improving the look and feel of your skin. The Lumecca IPL treatment targets precise skin conditions and imperfections like sun damage, age spots, rosacea, and veins. It can even help reduce the appearance of fine lines, wrinkles, freckles, redness, and acne scars.
How does IPL technology work?
Lumecca IPL technology is a non-invasive method that uses a powerful flashlight controlled by a computer. This flashlight emits a broad spectrum of light onto the skin, targeting specific structures and substances which cause unwanted skin imperfections. As the light gently heats and eliminates these targets, your body naturally absorbs them, resulting in rejuvenated and refreshed skin.
Lumecca is a popular IPL procedure that outperforms other IPL treatments. It has higher intensity light energy than other standard IPL treatments. Lumecca IPL is a leading-edge technology that effectively addresses the visible signs of aging, sun damage, age spots, wrinkles, and uneven skin tone.
Clients who choose Lumecca IPL treatment at Hush LA are amazed by the impressive results they see in a relatively short time. Their skin tone improves, pigmentation issues diminish, and signs of aging are reduced.
Moreover, this treatment is non-invasive, so there's no need for surgery, and it has minimal downtime. You can quickly get back to your daily activities without much interruption.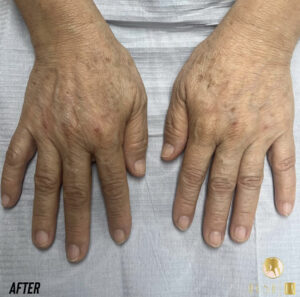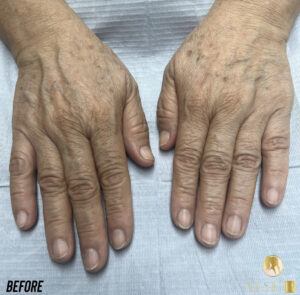 Hush LA Lumecca IPL Treatment
At Hush LA, we firmly believe everyone's skin is unique and requires personalized care. That's why we dedicate time to conduct thorough consultations and assessments, ensuring a comprehensive understanding of your specific concerns and desired outcomes.
Our staff is both highly knowledgeable and skilled and also caring and straightforward.
You won't encounter any pushy sales pitches here. Instead, you will receive expert guidance and recommendations based on your needs. With our technical expertise and friendly staff, you can trust that you're in good hands.
Building upon our commitment to personalized care, we offer a range of Lumecca IPL treatments that specifically target and address your unique skin concerns. We understand the importance of affordability for our clients. And for that, we provide competitive pricing options. Whether you're looking to enhance your facial complexion, rejuvenate your chest area, or improve the appearance of your arms, our personalized treatments are designed to cater to your individual needs.
Indulge in the extraordinary outcomes and pure delight of our customized treatment programs at Hush LA Medspa. We are here to help you look and feel your best, and we can't wait to welcome you to our clean and inviting facility. Don't just take our word for it—join our satisfied clients who have already experienced the Hush difference. Schedule your consultation today!