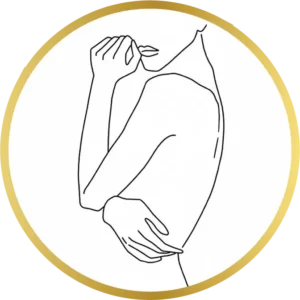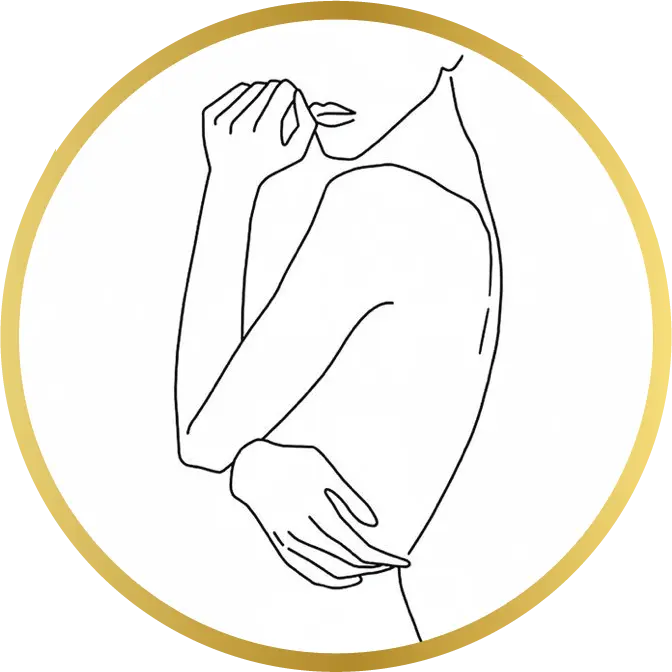 Sculptra
Sculptra – the treatment that activates your skin's natural power to revitalize collagen production for a more youthful appearance. Sculptra is a unique A&C treatment due to its ability to stimulate collagen.
Dermal fillers have become the most requested cosmetic procedures nowadays. These magical injectables have the ability to erase wrinkles, liven skin tones, and fill in hollow areas on the face as well as the body.
At Hush LA we believe that beauty is about feeling confident and radiant, both inside and out. That's why we at Hush LA medical spa center are excited to offer Sculptra treatments, the secret to a younger-looking face and a good-looking body. Sculptra is a non-surgical treatment that provides a subtle and natural-looking lift to the face, smoothing away fine lines and wrinkles, and restoring volume to areas that have lost volume due to aging or weight loss. This dermal filler is specially designed to spark regrowth for a lifetime of youthful, beautiful skin.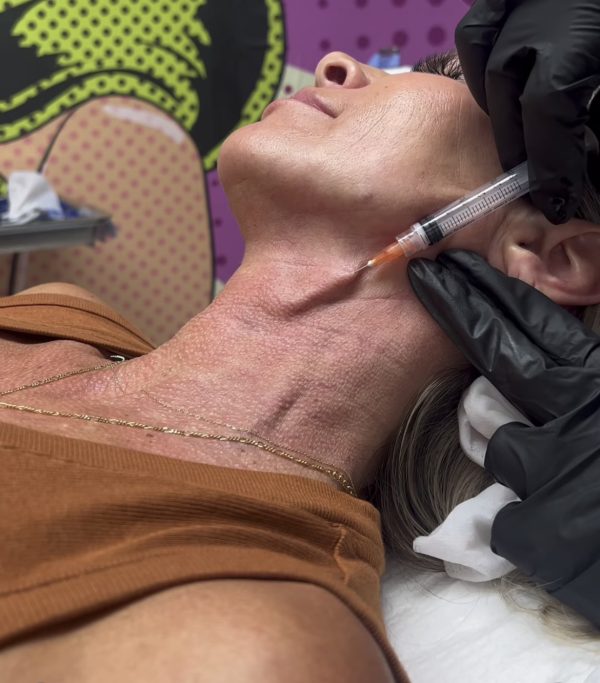 What is Sculptra injectable?
Our bones, muscles, and skin are built from a protein called collagen. When we get older than twenty, our bodies produce 1% less collagen in the skin every year. This means that at 50, your body would produce only about 74% of the collagen it did at 20.
Of course, good eating habits and anti-aging creams are long-term preventive methods to battle this issue. But what we can do about this is use fillers which are fast and effective solutions.
Sculptra is a poly-L-lactic acid injectable and it is known for stimulating collagen production and providing results that can last up to two years.
Sculptra is quite different from other dermal fillers that use Hyaluronic Acid fillers, as it works alongside the body's natural regenerative process to stimulate the production of collagen naturally.
Having been in the aesthetic world for many years, we've come to notice that the main issue our patients mentions is related to collagen loss.
The great thing about Sculptra is it was created specifically to replace any lost collagen and reduce the appearance of many aging issues. The treatment areas include:
Chin Wrinkles
Marionette Lines
Smile Lines
Cheekbones
Cheeks
Nose
Mouth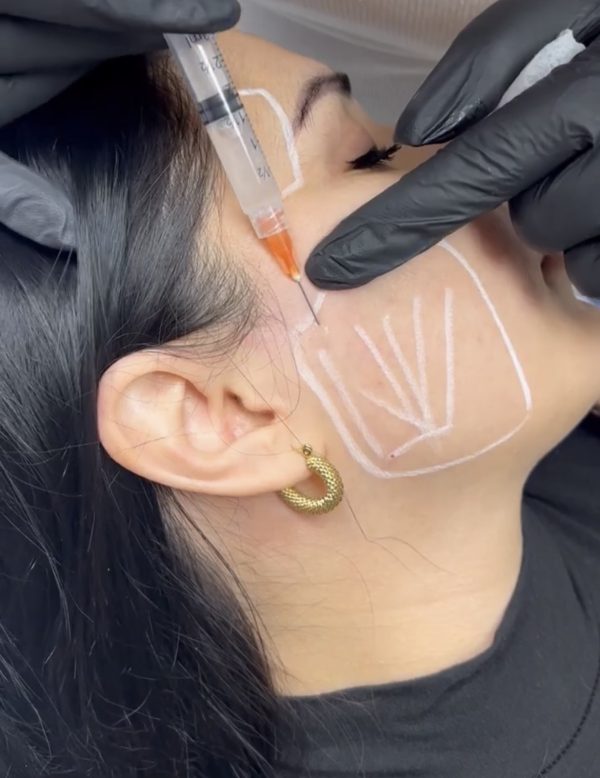 How does Sculptra injectable work?
Sculptra injectables work subtly and even gradually providing patients with a more youthful, smooth, and supple appearance over time. It helps to stimulate our body's natural collagen production, by restoring the skin's health from the inside out. Helping to fight fine lines, wrinkles, and facial volume loss as a result of the aging process.
Unlike other dermal fillers, Sculptra works gradually, and rather than filling the skin with depressions, it helps the body to produce natural collagen production by filling in these depressions. This finally allows for a safer, natural, and long-lasting result that does not have to repeat frequently as other dermal fillers.
How long does it take to see results and how long does it last?
Unlike other fillers, the effects of Sculptra won't be immediately apparent as it takes some time for your body to fully absorb it and start collagen production. Improvement appears over time as more collagen is produced, stimulating skin regeneration. Repeated treatments are necessary to get the desired results. Each treatment re-stimulates your skin cells, creating more collagen and jump-starting a regeneration cycle that gradually leads to beautiful, natural-looking improvement.
Each individual patient will notice different results; however, we have noticed our patient's final results last anywhere from up to two years before needing a maintenance appointment. If you continue to take steps to quality skin care health, and your overall health, the final results can easily even last upwards of five years!
Butt augmentation is very popular for both women and men as it can help improve the shape and volume of the behind. While there are various surgical alternatives that could help you achieve a fuller appearance, Hush LA is proud to offer a nonsurgical butt lift at our practice in Hollywood for an incredible look without the risk, downtime, and stress of a surgical procedure. Sculptra butt lift injections can give you a fuller, shapely figure.
If after a million squats, you can't seem to get the booty you would like, schedule a complimentary consultation with us to learn more about Sculptra butt lift. Sculptra butt lift can improve the contours and volume of your lower body without any stitches or downtime.
Sculptra is one of the longest-lasting cosmetic injectables available on the market. Sculptra butt lift can create excellent outcomes that last for up to two years.
The Sculptra injections have quite rare side effects; however, if patients do show side effects, they are quite mild and include light redness, itchiness, and light bruising at the side of the injection. Side effects only last a few days after the treatment, and then will taper off. If the side effects persist any longer, contact our Medspa center to learn more about how to alleviate the side effects.
The Sculptra injectables for both face and body showcase a more youthful appearance and softer facial features and nicely shaped body contours. Hush LA Medspa is well known for Physician assistant Elena's dedication to providing her patients with only the best and most honest aesthetic enhancement treatments available.