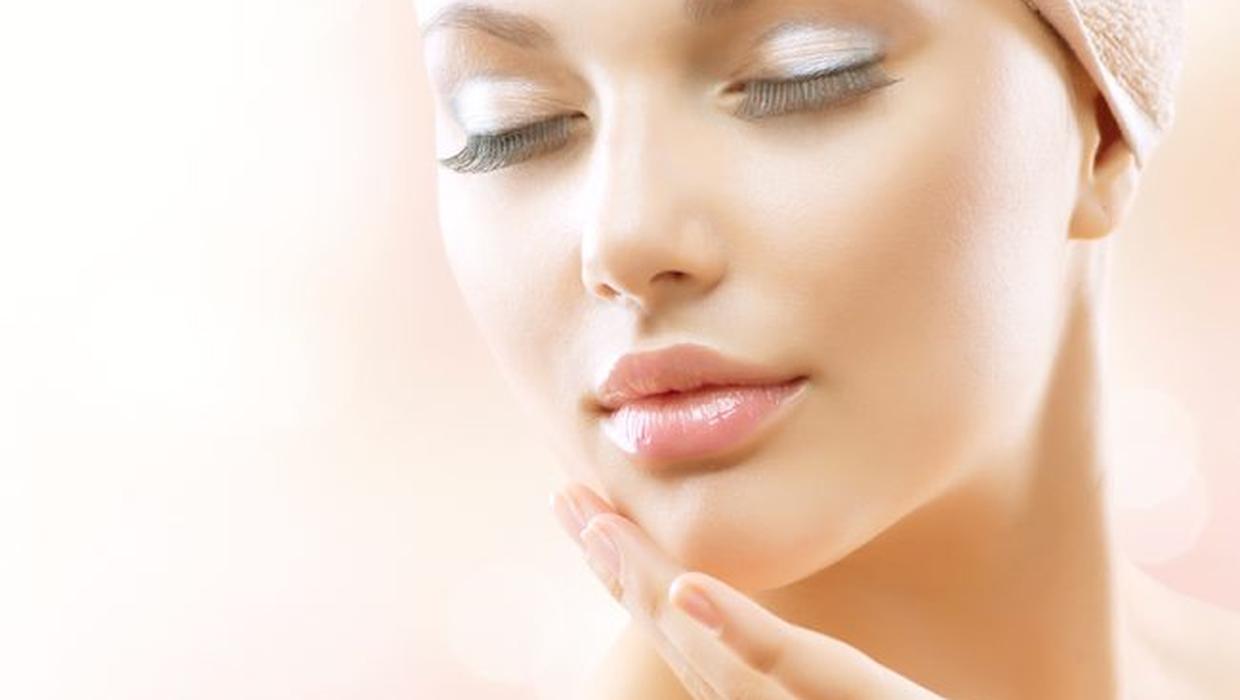 How to Build Your Skincare Routine Based on Your age & Skin Type
Starting to monitor the condition of the skin from a young age and caring for it according to its type and needs, will prevent premature cell aging and prolong the beauty and freshness of the face.
Skincare Routine tips based on your age
What are the criteria for choosing skin care products at different ages and why can't you use an anti-age cream if you are in your 20s?
Good to Know
Given the age-related characteristics of the skin, the skincare routine will also change!
How to find the best daily skincare
The basis of the beauty routine for any age is almost the same set of procedures, differing only in the intensity of application and the concentration of the composition of the formulas.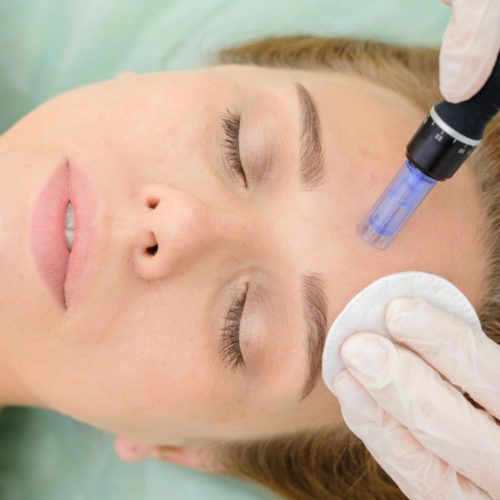 Skincare routine tips: Cleansing
It is recommended to cleanse the skin of particles of sebum, sweat, cosmetics, and external contaminants both in the morning and in the evening.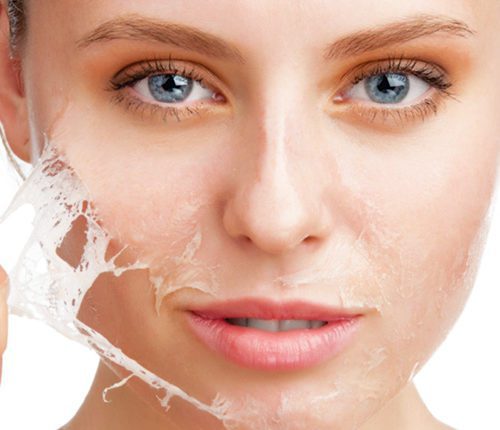 Skincare routine tips: exfoliation
Additional deep cleansing with peels and scrubs, aimed at intensive exfoliation and subsequent accelerated skin renewal. It is recommended to exfoliate the skin 1-2 times a week.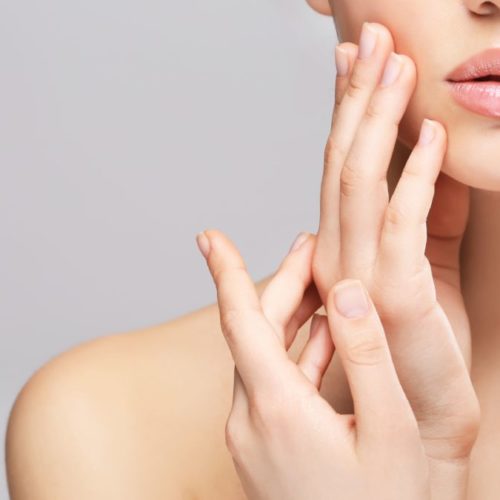 Skincare routine tips: TONING
Toner is the final cleansing step: restores the pH of the skin and prepares it for the application of basic skincare products.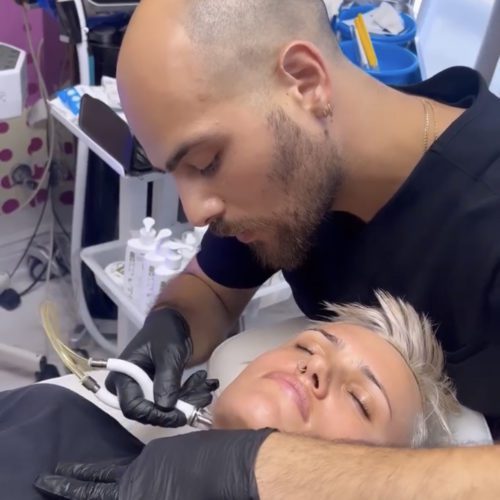 Skincare routine tips: Serum
The concept with serum is that larger amounts of active molecules will potentially penetrate the skin's surface for optimum effectiveness. It has a highly concentrated formula of targeted action for solving a specific problem. Think of a serum as the secret weapon for treating skin issues like discoloration, dullness, fine lines, or acne — and a moisturizer as the key to hydrating your skin.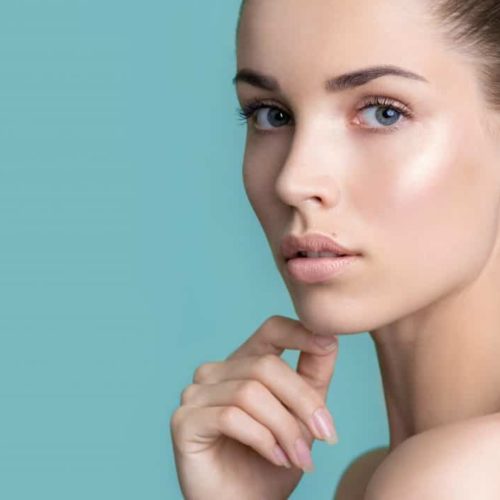 Skincare routine tips: CREAM
The basic and final stage of care is aimed at correcting existing imperfections and preventing new ones. Depending on the needs, the cream is aimed at moisturizing the skin, nourishing, protecting, restoring, or providing powerful anti-aging support. Both, day and night creams are recommended for the skincare routine.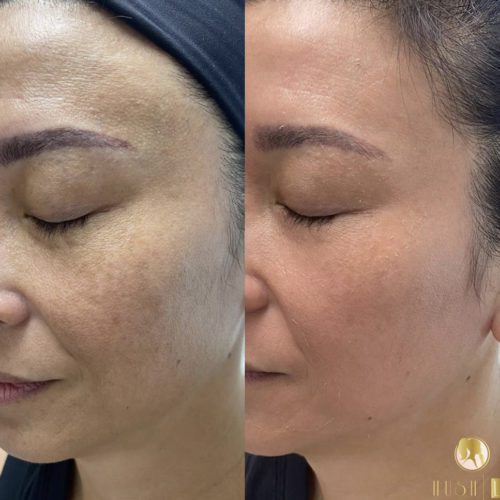 Skincare routine tips: sun protection
Sun protection is a separate step in day care: it prevents photoaging and other negative effects of ultraviolet radiation on the skin.
Important:
All skincare products should be selected according to the type and needs of your skin.
How to build a skincare routine based on a skin type?
The first step to building the skincare routine for you starts with defining your skin type. Remember: not all people will fit into these neat little definitions. These should serve as a guideline for finding the right products for you based on your skin's needs.
Skin Types
Your skin can be categorized into one of four basic types:
Skincare tips for oily skin
Basic care tips for dry and sensitive skin
Basic care tips for normal skin type
Oily skin types produce an excess of sebum that builds on the skin throughout the day. Oily skin requires special care products and makeup. The T zone (across the forehead and down the nose) is usually the oiliest area of the face. This skin type typically struggles with acne more often than other skin types. Look for formulas labeled non-comedogenic, salicylic acid, mattifying, and anti-inflammatory.
Dry skin is known to be flaky, cracked, and even red and tender. Dry skin is almost always sensitive skin. Buying makeup and skincare products proves to be a bit of a challenge, not because there aren't products out there but because the skin is easily irritated or made drier by product use. Dry skin requires attentive care. Dry skin tends to be dull, so moisturizing and brightening products are key.
Formulas based on emollient, soothing, and lipid-restoring components, such as vegetable oils, will cope with hypersensitivity. Choose special products labeled "for sensitive skin" and "hypoallergenic".
Normal skin is exactly what it sounds like: normal! The skin isn't overly oily or dry, it is relatively free of blemishes and discolorations, and requires minimal but consistent care. Typically people with this skin type can buy a wide variety of makeup and skincare products.
Nourishing care with an antioxidant formula, such as vitamin C, prevents oxidative stress in cells and slows down the natural aging process. Also, choose moisturizing and softening formulas based on hyaluronic acid and plant extracts.
Basic care rules for combination skin
The combination skin type combines one or more of the previously mentioned types. The skin may suffer from dry patches throughout but an oily T zone, an oily T zone, and normal skin everywhere else or normal skin with an occasional dry patch. 
This skin requires knowledge about its combined types, so make sure to do your research! Utilize the skincare professionals who are at your disposal to learn more about your skin type.
If you struggle with acne (you're not alone!) then it's important to utilize acne treatments within your routine. The best tip is don't touch your face, and don't pick or pop blemishes. Try to cut greasy and sugary foods out of your diet to help you prevent acne from forming.
Also, make sure to wash your face once to twice a day, but avoid over-cleansing. If your face is reacting to your washing routine, try to cut back. Formulas with antibacterial, healing components will help fight acne, mattifying components reduce oily sheen, and cleanse and tighten pores.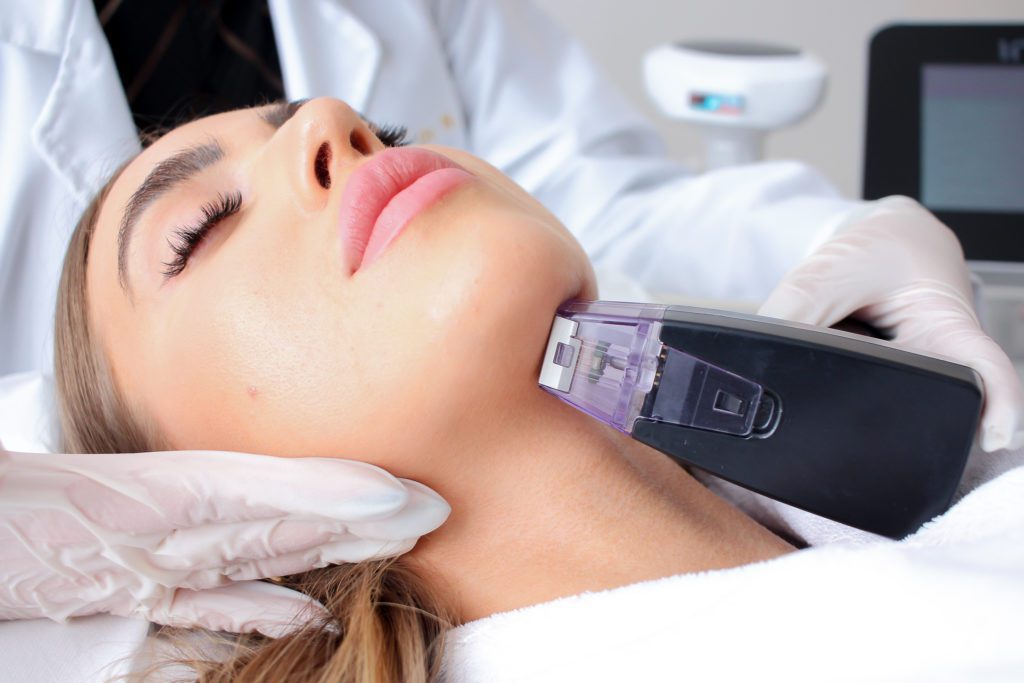 10 universal skincare recommendations
Competent care suitable for the type and needs of the skin will really delay the natural aging process and minimize its external signs. An integrated approach will help to achieve noticeable results at home, the main thing is to be patient and follow the sequence and regularity.