Spa SERVICES In Los ANgeles
Hush LA is ready to offer its spa services in Los Angeles and you're invited.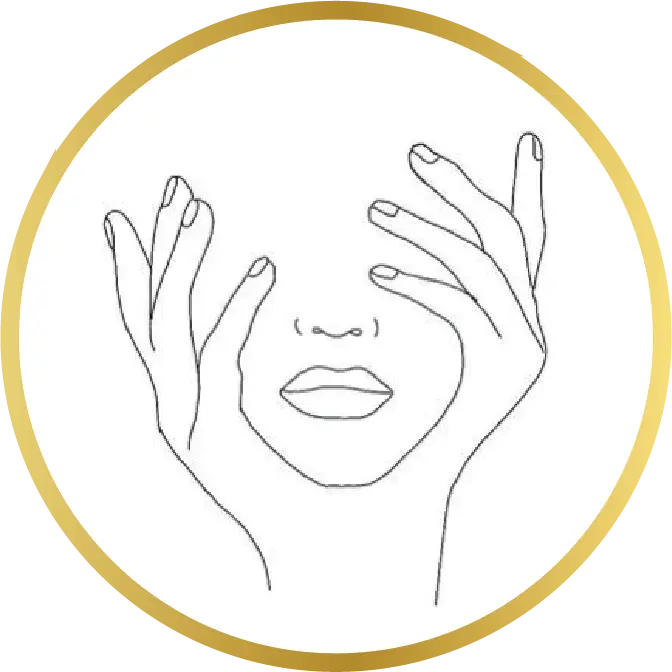 Botox and Dysport are quite similar. The best way to decide between Botox and Dysport is to meet with our professional aestheticians. They will discuss your skin-care goals with you and help you decide which is a better option for you.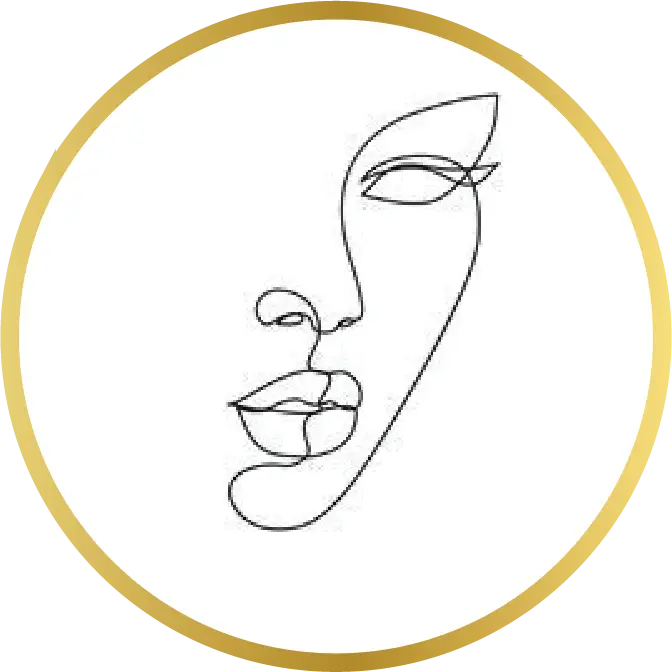 A great treatment for acne scars and pigmentation. It's a treatment that uses a pen-shaped electric medical device that employs fine needles to penetrate the surface of the skin to rebuild elasticity and reduce the size of pores.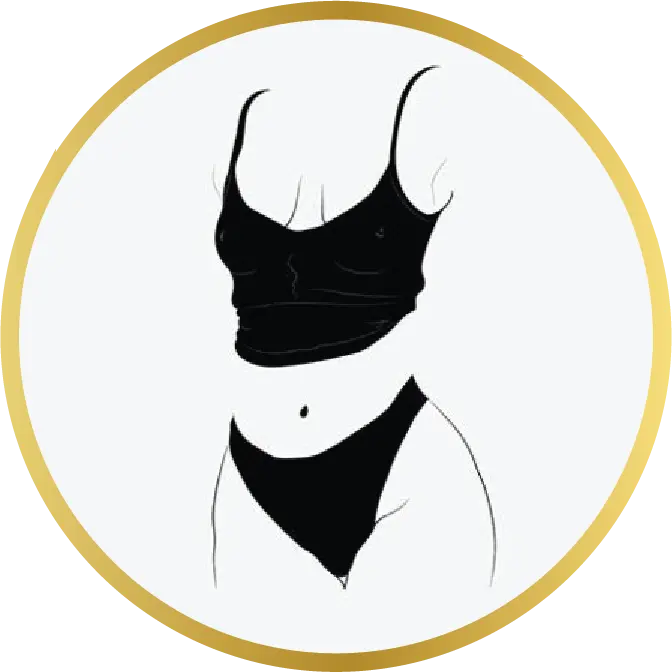 Laser Hair Removal treatment reduces unwanted hair from anywhere on the body. It is one of the most popular treatments in the nation. At Hush LA Medspa, we use the Gentle Max Pro Laser device for laser hair removal.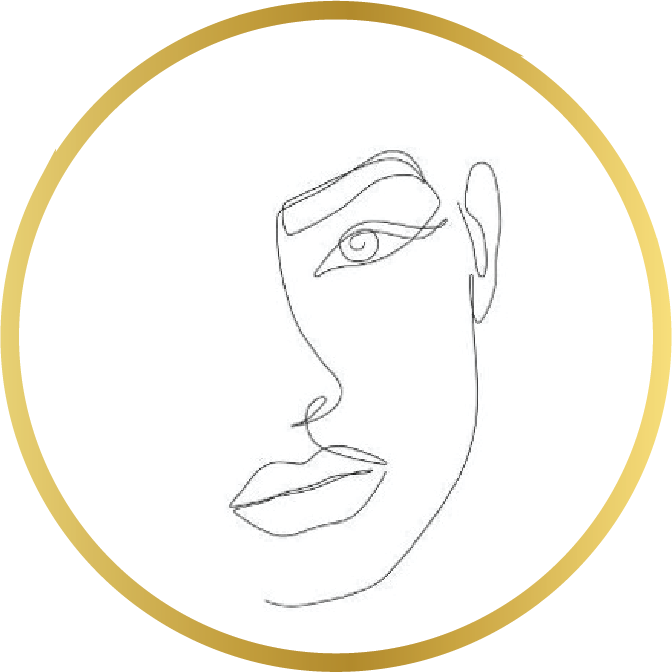 Loose skin and wrinkles are some of the hallmark signs of aging. Morpehus8 can be used to treat skin concerns on both the face and body, including the abdomen, legs, buttocks, arms, jowls, chest, & neck.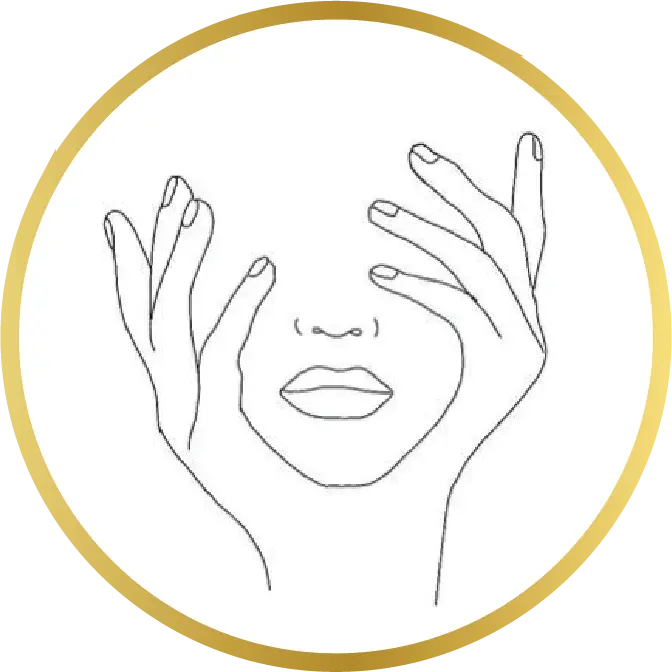 Lumecca is an innovative IPL technology for skin rejuvenation, skin discoloration, removal of vascular pathologies and pigment spots, as well as overall improvement of skin texture.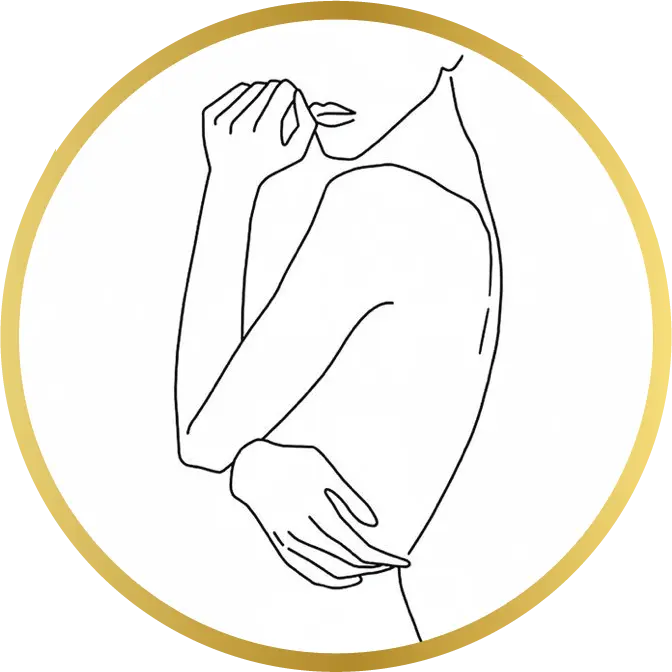 Sculptra injectable treatment is a new solution used to fight wrinkles and sagging skin by stimulating the skin's collagen production which is responsible for the youth, elasticity, tone and smoothness of the skin.
Whether you're new to medical aesthetics or have already experienced their transformative effects, schedule a time to meet the Hush L.A. Medspa team.  
You can call for more information
(323) 486-7339
Hush LA Medspa offers spa services in Los Angeles and Valencia. We take a contemporary take on the traditional medical spa environment, serving men and women in Los Angeles/Valencia and surrounding areas. Our goal is to provide our guests with luxury med spa services in a relaxing and elegant atmosphere. Our friendly and inviting staff assists our patient's in reaching their refinement desires and becoming their best selves.