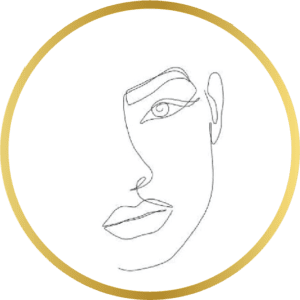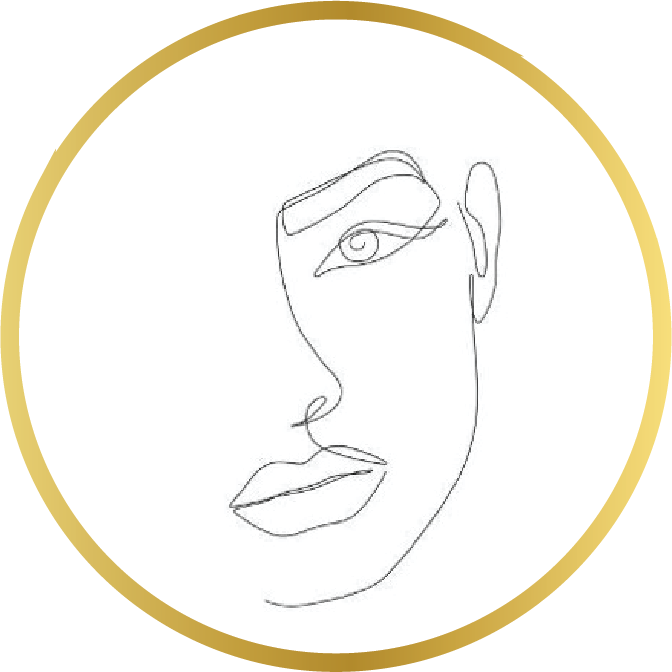 morpheus 8
Introducing Morpheus 8 Treatment by Hush LA
Request A Complimentary Consultation
Morpheus 8 has quickly emerged as a leading technology for skin rejuvenation. This treatment has been experiencing significant growth in popularity among individuals, including famous celebrities, who wish to restore a youthful appearance without resorting to invasive surgical procedures.
Introduced a few years ago, Morpheus 8 stands out as the first FDA-approved device capable of delivering radiofrequency energy up to 0.31" (8mm) beneath the skin surface. This deep-reaching energy promotes tighter, smoother, and firmer skin, leaving it with a silk-like texture. By harnessing the power of this ultramodern technology, Morpheus 8 offers a highly effective and non-invasive approach to revitalizing skin.
With as few as three non-invasive and affordable treatments spaced three to four weeks apart, you can improve your appearance – and step out with confidence.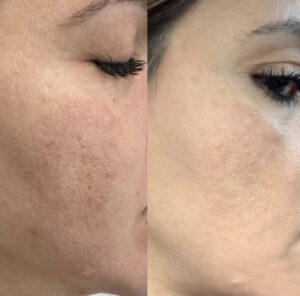 Why choose Hush LA for Morpheus 8?
At Hush LA Medspa, we have conducted thousands of successful treatments, achieving outstanding customer satisfaction. Our expertise in leveraging Morpheus 8 allows us to deliver phenomenal results in a comfortable and safe environment.
With utmost care and attention to detail, we prioritize your safety and strive to create a positive treatment experience while delivering the best possible outcomes for skin texture. We offer complimentary consultations to customize the treatment plan according to your specific needs at affordable rates with the highest quality procedural care. 
The only challenge you will encounter is simply making your way to our medspa. Once you are here, we will ensure the rest is smooth sailing. At Hush LA, our commitment is to take care of you every step of the way.
Our professional aestheticians will provide the utmost attention and support, making the rest of the process incredibly easy for you. You can trust us to handle all the necessary arrangements and procedures seamlessly. Your well-being is our top priority, and we will go above and beyond to ensure you receive the care and attention you deserve. In all honesty, by choosing our medspa, the hardest part is over, and we will take care of everything else with the utmost commitment.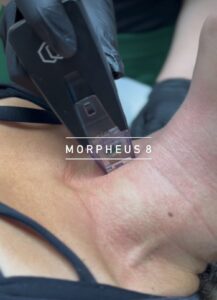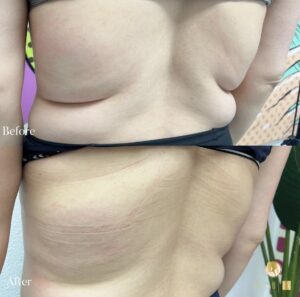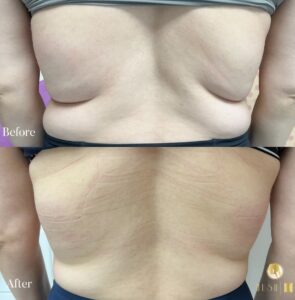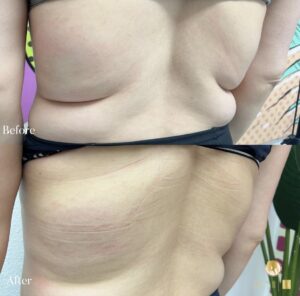 How does Morpheus 8 work?
Morpheus 8 is a revolutionary treatment that transforms your skin without surgery. It combines two powerful techniques: microneedling and radiofrequency (RF) energy.
During the treatment, tiny needles create teeny punctures in your skin, and, at the same time, RF applies gentle heat to trigger your body's natural healing process and boost the production of collagen and elastin, the proteins that keep your skin youthful and firm.
The result is tighter, smoother skin with fewer wrinkles and improved texture. It is important to note that while Morpheus 8 is a non-invasive treatment, some individuals may experience temporary effects such as micro lesions and slight redness for up to one week after the procedure.
However, these effects are minor compared to the incredible transformation that Morpheus 8 can deliver, and it is a popular choice for many because it requires minimal downtime.
Morpheus 8 helps treat cystic acne and acne scars and is the only microneedling treatment that can be used on active acne. Atrophic acne scars, better known as "Ice pick scars" can be difficult to treat due to the uneven production of collagen. By combing microneedling and radiofrequency RF, the collagen that was poorly formed is broken down and replaced by new collagen, thus, leaving you with beautiful new skin.
Morpheus 8 has customizable tips that can be used to treat each specific area. This treatment is great for treating under-eye bags, eyelid skin laxity, and malar swelling.
With as few as three non-invasive and affordable treatments spaced 30 days apart, you can improve your appearance for six months after your last treatment – and step out with confidence.