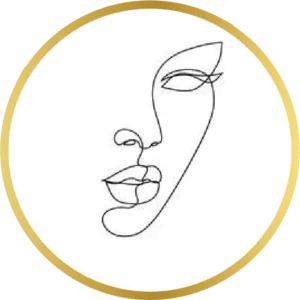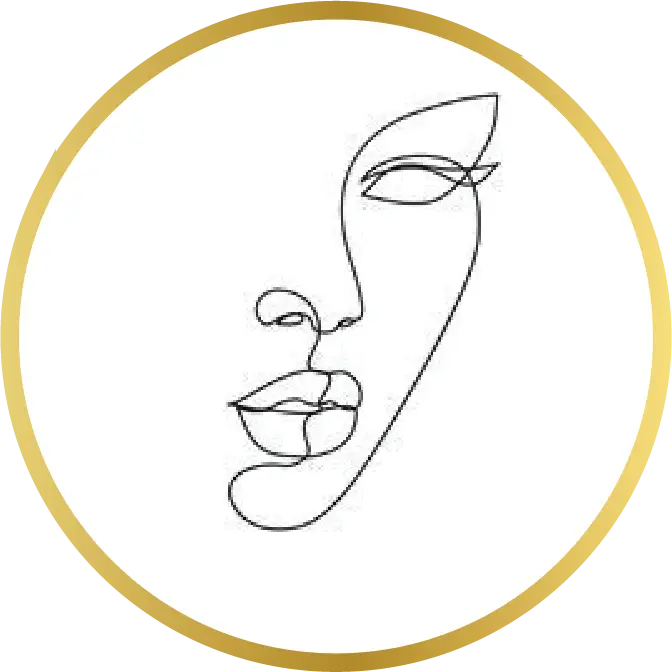 MICRONEEDLING & PRP Vampire Facial
Microneedling is one of the most requested treatments here at Hush LA to help improve skin texture and tone, as well as the appearance of fine lines and wrinkles.
Request A Complimentary Consultation
Microneedling is a great treatment for acne scars and pigmentation. It's a treatment that uses a pen-shaped electric medical device that employs fine needles to penetrate the surface of the skin at a very high speed to rebuild elasticity and reduce the size of pores. At Hush LA Medspa, we use the new MicroPen EVO. The MicroPen EVO uses tiny needles to penetrate through your skin to create tiny injuries. As a result of this, your body responds by repairing that damage and producing new collagen. Your skin is left much smoother and plumper.
Microneedling can be used on most areas of the body and will help improve
– signs of aging
– surgery & burn scars
– acne scars
– stretch marks
– sagging skin
– hyperpigmentation
– rosacea
– skin laxity or looseness
– overall skin texture and tone
Microneedling procedure
Microneedling treatment begins with cleaning and numbing the skin. A collagen-stimulating product, Vitamin C serum, and/or skin lightener is also used. A small pen with tiny needles is used to create tiny wounds in the skin.
The speed and adjustability of the needles allow for more effective piercing and absorption of skin products. Vitamin-C serum or Hyaluronic acid are used after the procedure to hydrate, heal and protect the skin.
Microneedling may help you with the following issues and concerns:
Breaks up and improves acne scarring
Minimizes enlarged pores
Sun damage
Increases collagen and elastin production in the skin
Improves lax or sagging skin
Smooths away fine lines and wrinkles
Minimally invasive treatment
Minimal recovery period
How long do the results of Microneedling last?
With as few as three non-invasive and affordable treatments spaced 30 days apart, you can improve your appearance for six months after your last treatment – and step out with confidence.
Microneedling aftercare
Although treated skin may experience burning or itching, avoid using anti-inflammatory medications such as ibuprofen, Motrin, or Advil, as they interfere with the skin's natural rejuvenation. At Hush LA Medspa, we advise against using skin care products on your face the day before and after your treatment, although we recommend using a moisturizer to soothe your skin.
Starting the next day, you can use a mild facial cleanser to clean dry, scaly skin from the treatment area before applying your regular moisturizer. You may notice that your facial skin gets drier every day as the outer skin eventually separates, so you need to keep your face clean. It takes a week for your skin to look smooth and radiant after microneedling.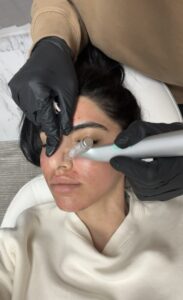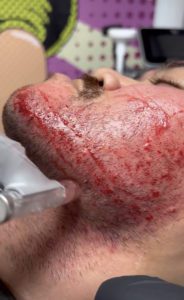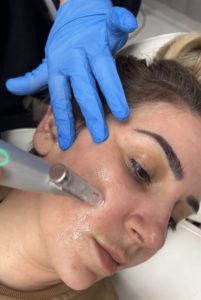 What is PRP Vampire Facial?
You may have heard about the latest skincare trend, the vampire facial. Reality TV stars love this facial. The vampire facial, also known as Microneedling with PRP, is a cosmetic procedure that involves drawing blood from a patient, separating platelets, and applying them back onto the face.
PRP contains growth factors that can stimulate cell growth and turnover and speed up healing in the body. Along with its use in cosmetic treatments, doctors often use PRP to help athletes recover from injuries or to encourage hair growth in people struggling with baldness.
Vampire Facial procedure
Vampire facial treatment takes less time to perform than some other cosmetic treatments and has a shorter recovery period.
The treatment begins with a blood draw. Our aestheticians will draw a few ounces of your blood and then spin it through a centrifuge in order to concentrate the platelets and isolate the PRP. After cleansing your skin and applying a topical anesthetic to numb your face, they'll move the microneedling device across your skin, while the needles move up and down in a stamp-like motion. Once the microneedling is complete, they'll spread the PRP over your skin.
Vampire Facial treatment areas
Microneedling can be beneficial for the face and other areas like the hands and chest, whereas, PRP facial is only for the face. Vampire facials can help improve many of the following skin concerns:
Dark spots – Microneedling stimulates cell turnover, which can remove dark spots like melisma, sun damage, and freckles.
Dullness – Cell turnover helps exfoliate the skin, removing dead and dull cells. The new skin cells will make you look more refreshed and youthful.
Fine lines – While a vampire facial might not be able to treat deep creases and wrinkles, it can reduce the appearance of fine lines by encouraging cell turnover and improving collagen production.
Acne scars – Microneedling treatment for acne scars helps to smooth areas of the face that are sunken due to acne. It also reduces early wrinkles around the eyes and mouth.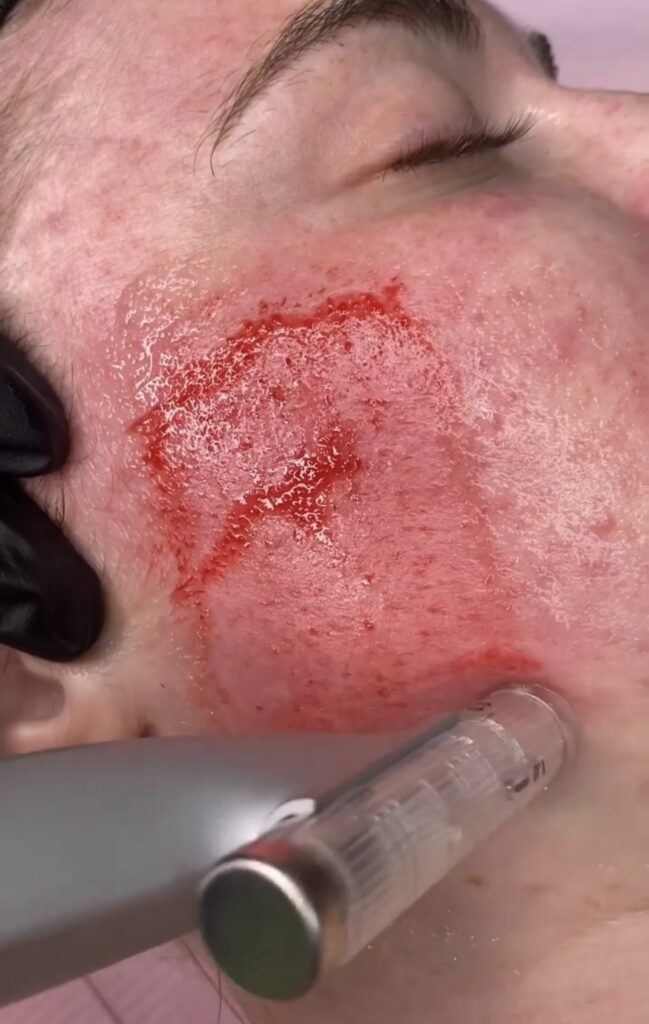 Request A Complimentary Consultation
With the most up-to-date training and many years of experience, HUSH LA MEDSPA is proud to serve your skincare needs. Book an appointment today and let our experts help you with all your skincare needs.