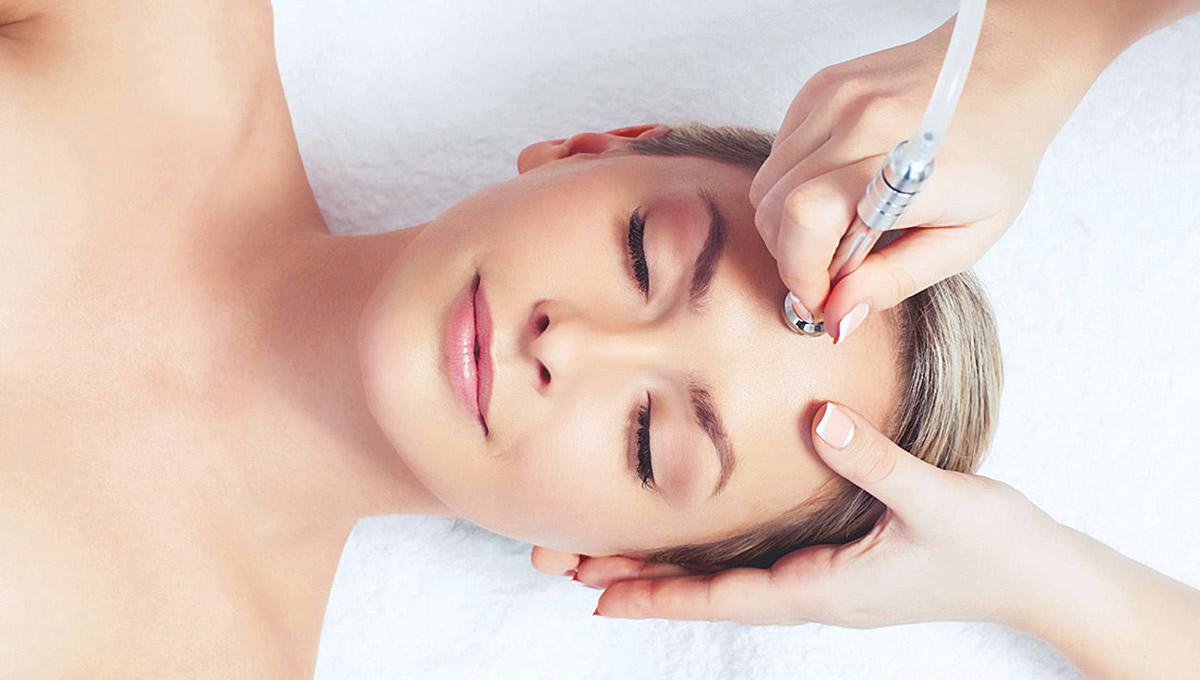 Get the Glow! Rejuvenated and Even-Looking Skin with DiamondGlow Facial
Treating yourself to a facial can do wonders for both your skin and your mood. But choosing what kind of facial to get can be a big choice. If you are looking for a facial that will leave you glowing, consider the DiamondGlow facial, formerly known as Dermalinfusion. This facial provides deep exfoliation and extraction to leave your skin lustrous and smooth.
What is DiamondGlow Facial?
Benefits of DiamondGlow Facial
DiamondGlow (formerly SilkPeel) is an exfoliation treatment that uses a sterile, portable diamond-tipped device and a vacuum system to unclog pores and remove dead skin cells. In addition, the treatment moisturizes the skin and delivers active ingredients deep into the pores.
The treatment uses a diamond tip to exfoliate the top layers of the epidermis and uses light vacuum suction to also provide pore cleansing while pushing therapeutic serums deeper into the skin.
DiamondGlow facials include deep cleansing, exfoliation, extraction, and hydration. The facial can also stimulate blood flow and remove toxins from the skin. You'll also find that a DiamondGlow facial can be used to treat delicate areas like the skin around the eyes and the lips.
DiamondGlow is one of the many exfoliating options on the market, so why would you choose it over another treatment or product? DiamondGlow is a next-level, noninvasive skin-resurfacing treatment designed to deliver radiant, rejuvenated, and healthy-looking skin. Some of the benefits are:
Instant skin improvement results with no downtime
Smoothens the skin and exfoliates dead cells
Clears pores
Penetrates deep into the skin
Moisturizes and brightens dull skin tone and adds radiance
If used consistently, it can help to minimize fine lines, enlarged pores, and acne/congestion
Ultimately, the goal of the DiamondGlow Facial is to improve the appearance of the skin, resulting in firmer, rejuvenated skin and a healthy glow.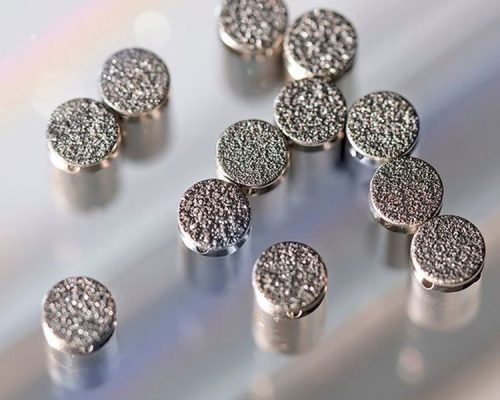 How to Prepare for the DiamondGlow Facial
What to Expect During the DiamondGlow Facial Treatment
You should stop using additional exfoliating products such as facial scrubs, AHAs/BHAs, and retinoids for seven days before and after your treatment. The aestheticians should customize the instructions for you, but in general, you should also stop any topical acne medications, such as salicylic acid, glycolic acid, or benzoyl peroxide, for 15 days. If you are using other skincare products, make sure to consult about using them as well.
As with most skin care treatments, you'll also want to apply sunscreen to the treated area when leaving the house for a few days after your procedure.
Your experience may vary, but in general, the 10-15 minute DiamondGlow treatment doesn't seem too overwhelming.
During the procedure, you can expect the feeling of a slight scratch on the skin, as well as gentle vacuum suction. For those with particularly sensitive or reactive skin, this may cause mild irritation and slight reddening of the skin may occur after the procedure. However, it certainly doesn't hurt and should feel like nothing more than mild discomfort.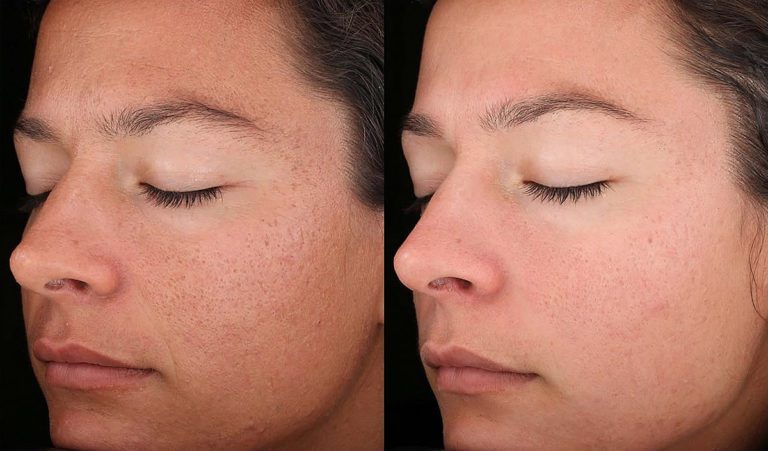 How Will Your Skin Look DiamondGlow Treatment?
Possible Side Effects of DiamondGlow Facial
After a DiamondGlow treatment, the skin appears brighter, fresher, healthier, smoother, clearer, and more even in skin tone. Beyond the procedure, you'll find an improved appearance of fine lines and wrinkles, roughness and dryness, dark spots and discoloration, and dull, congested skin.
After a DiamondGlow treatment, potential mild side effects may include bruising, chafing, soreness, peeling, or redness. Some patients have experienced swelling, pigmentation problems and uneven correction, although these problems can be minimized by contacting an experienced specialist.
There may also be slight redness, tightness, dryness, and flaking as well as possible changes in pigmentation and rupture of blood vessels.
DiamondGlow Treatment Areas
Is a DiamondGlow Facial for Me?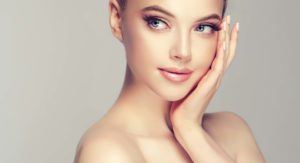 DiamondGlow treats the face, around the eye area, lips, and body. It is non-invasive with minimal downtime. Just 1 DiamondGlow session enhances clarity and luminosity. But what's better, you will see continued improvement with each treatment
If you are looking for a relatively inexpensive treatment that will result in glowing skin, DiamondGlow is definitely worth your consideration. With low downtime, easy aftercare, and a fairly affordable price, its well worth your time and money. If you have an important event coming up, you can schedule a treatment a few days in advance to keep your skin looking as firm and radiant as possible. And since the cost is almost the same as a regular facial, you can also do a trial run to see how you react.
While there are other exfoliating options available, DiamondGlow is a unique procedure as it exfoliates with a diamond tip and contains nourishing ingredients. So, if your goal is to get rid of dead skin cells and still get healthier skin in general, this procedure is what you need.