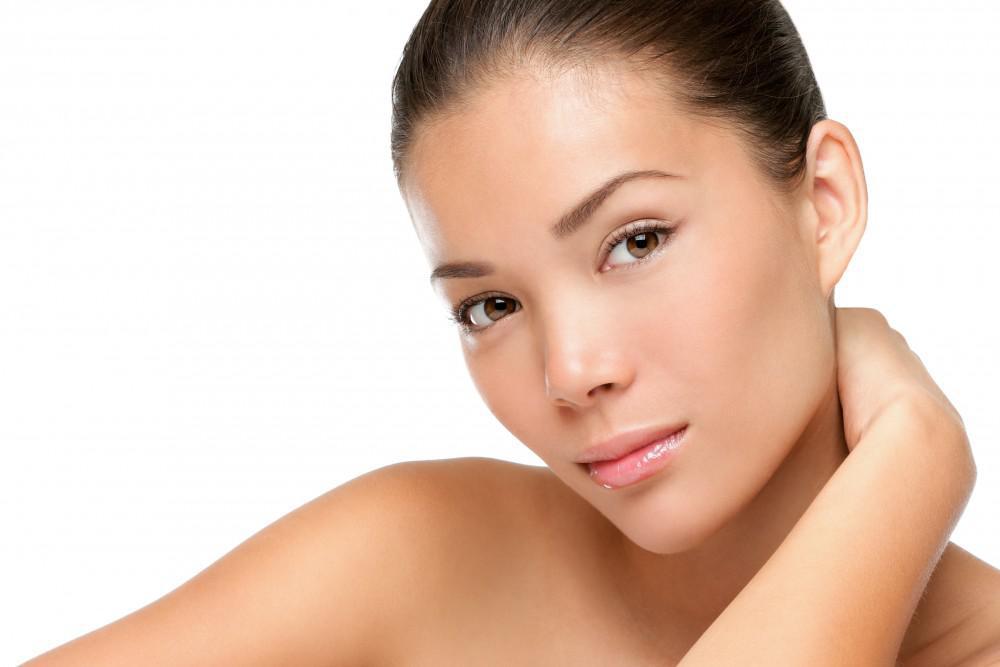 Have you ever wondered if there is an option for facial rejuvenation that doesn't require surgery, one that can provide you with the same benefits of a facelift but that doesn't require any invasive procedures or general anesthesia? There is such a treatment, and it's called a thread lift.
At Hush L.A. Medspa, our team offers a range of cosmetic and medspa services, including facials, micro-needling, fillers, and more. A thread lift is a great procedure that we recommend for patients who want to receive all the benefits commonly associated with a facelift but who don't want to or can't go through the surgery.
What a thread lift is and how it works
Unlike facial rejuvenation, which can restore some firmness after loose skin sets in but cannot completely remove it altogether, and a facelift, which can remove loose skin surgically but also has a host of potential risks, a thread lift creates a more dramatic effect but doesn't require you to go under the knife. The procedure uses the insertion of temporary sutures to lift loose skin and pull it back, which allows for a tighter, smoother look.
The sutures also work to jumpstart collagen production in the deeper layers of skin as a healing technique, which increases the look of smoothness and tightness. Once wrinkles and loose skin start to form, this is the best option to truly be able to treat these issues without full surgery.
Other benefits of a thread lift
Not everyone is comfortable with the idea of surgery, which is why a thread lift can be more palatable to many patients than the idea of a facelift. This treatment has several other benefits over a facelift, such as that it requires much less downtime. Most people who get a thread lift can return to their daily activities very quickly, while those who undergo a facelift need ample recovery time.
Besides, thread lifts do not require the use of general anesthesia, meaning you may drive yourself to the appointment and back, you do not have to wait for the anesthesia to wear off, and you do not have to concern yourself with the possible side effects of general anesthesia.
Last but not least, a thread lift is a less intensive procedure, so it is usually less expensive than a facelift. Many patients are thrilled to find out that this option between facial rejuvenation procedures and a full facelift exists.
Do thread lifts actually help you look younger?
It is harder for minor facial rejuvenation procedures to get rid of loose skin and wrinkles, although they can create subtler effects to defy aging. Those looking for more intensive effects, however, may want to consider a treatment like a thread lift before moving on to surgery. A 2017 study published in Clinical, Cosmetic and Investigational Dermatology found that thread lifts showed continued effects in later stages, post-procedure. However, it's still important to talk one-on-one with a healthcare professional to determine if the procedure is right for you.
Want to learn more about thread lifts?
We'd be happy to schedule an appointment so you can find out if a thread lift is the best choice for your facial rejuvenation plan. Call 323-486-7339 to make an appointment at our Hollywood, California office, or you can book an appointment online at your leisure.