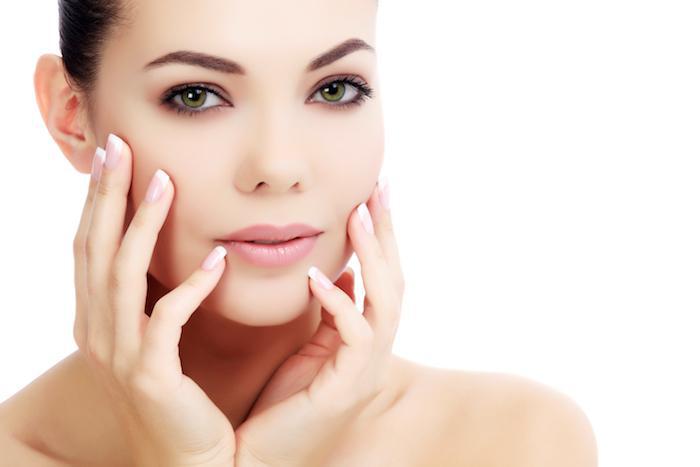 There's a new procedure creating a buzz known as fibroblasting. Our experienced team at Hush L.A. Medspa, a full-service medical aesthetics practice in Los Angeles, California, utilizes plasma pens to tighten and transform your skin.
Erase years from your looks in the blink of an eye
According to the American Med Spa Association (AmSpa), fibroblast plasma therapy comes with few associated risks when performed by a competent aesthetician. Our knowledgeable technicians use a plasma pen to tighten your underlying tissue. We guide it over one small area at a time as the pen's tiny tip emits an electrical discharge. It offers a great alternative to injections, lasers, or surgery.
How the plasma pen works
We charge cells that produce protein and collagen, known as fibroblasts, in the dermis layer beneath your outer skin with the amazing plasma pen. Our experienced technicians:
Discharge electric currents from the plasma pen without touching your skin
Create miniscule holes in your skin's upper layer
Stimulate protein and collagen production
Regenerate tissues for healthier skin
Tighten skin and plump fine lines via plasma skin resurfacing
We use non-invasive plasma pens to eliminate wrinkles and repair your aging skin without surgery or extensive downtime.
Benefits of plasma fibroblast therapy
Our dedicated technicians improve the look of fine lines and wrinkles using the state-of-the-art plasma pen. We reverse acne scars, wrinkles, and age spots. Fibroblast therapy even replaces traditional lip fillers to plump up your lips. We improve:
Excess upper eyelid skin or areas beneath the eye
Laugh lines around your mouth
Sun spots and skin tags
With the flick of a pen, we meticulously smooth years of unsightly wrinkles and blemishes.
Plasma pens versus laser resurfacing
Treating deep lines and wrinkles with CO2 lasers has been practiced for years. However, the newer technique of plasma skin resurfacing requires a significantly shorter downtime and causes less skin discoloration, known as hypopigmentation. Since the tip of the plasma pen is so fine, it can treat myriad regions without interfering with nearby tissue. Unlike CO2 lasers, the pen never actually touches your skin, so there is little chance of infection.
Healing after plasma fibroblasting is generally quicker than CO2 lasers. Patients using CO2 lasers may need to wait up to two weeks to apply makeup and as long as three months for areas of redness to fully disappear.
Reduce wrinkles in a short time with the plasma pen
Our technicians perform this quick procedure in under an hour, as follows:
We cleanse your skin
Apply a topical anesthetic cream to numb the area
Wait 30 minutes
Employ the plasma pen's electrical current to form small dots on your skin
Spread cooling gel to soothe the region
It's that simple. Tiny scabs form and fall off over the next week, leaving you with tighter, firmer skin. Occasional side effects may include redness or swelling, which should subside over the course of a week. You usually experience excellent results in just one to three sessions to keep your skin looking healthier for up to a year.
When you're ready to drop years from your looks without painful surgery or complex procedures, simply call us or book an appointment online at Hush L.A. Medspa.